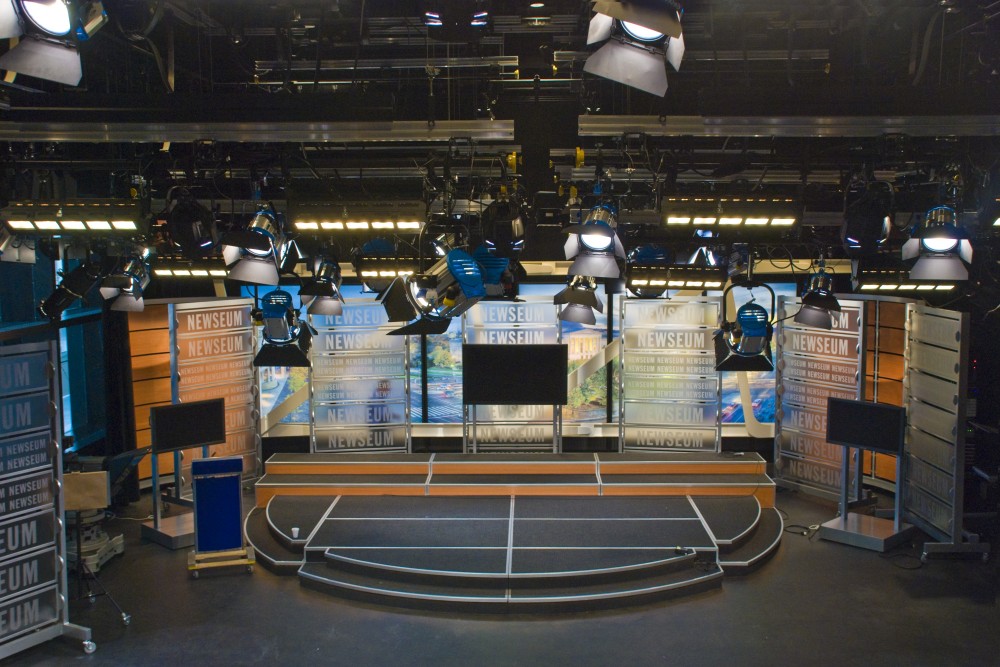 Preparing tomorrow's youth today.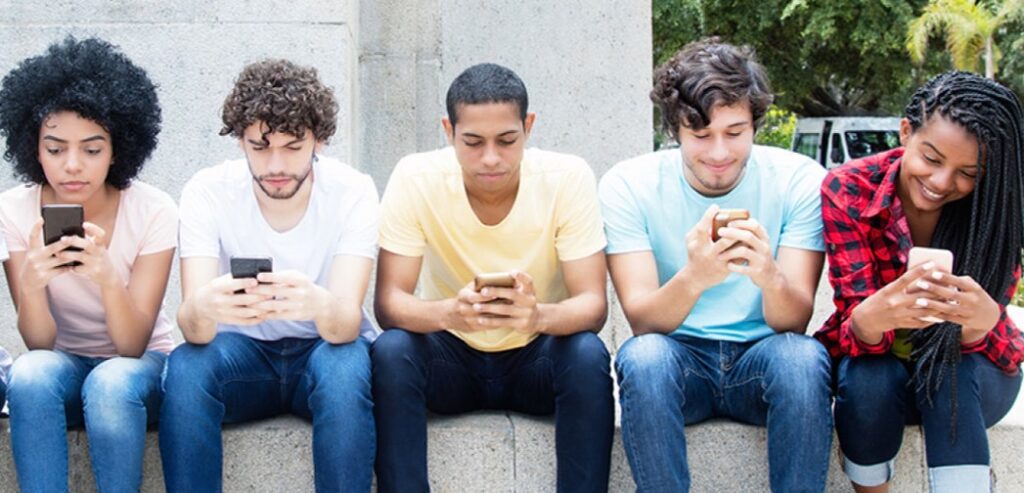 Our mission is to equip today's underprivileged youth with the latest media arts and technology tools + information. Preparing them for tomorrow's highly competitive job and entrepreneurial markets.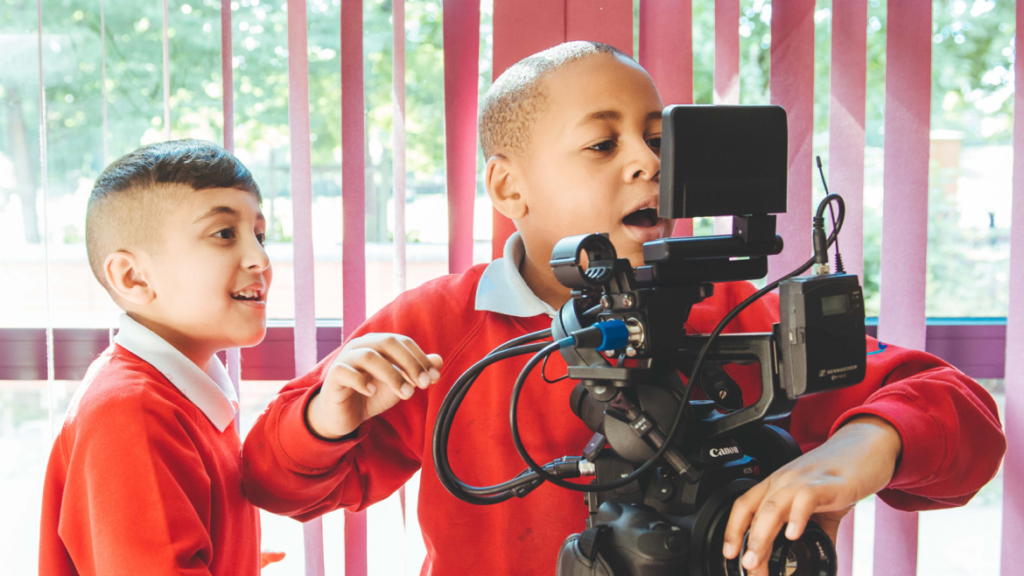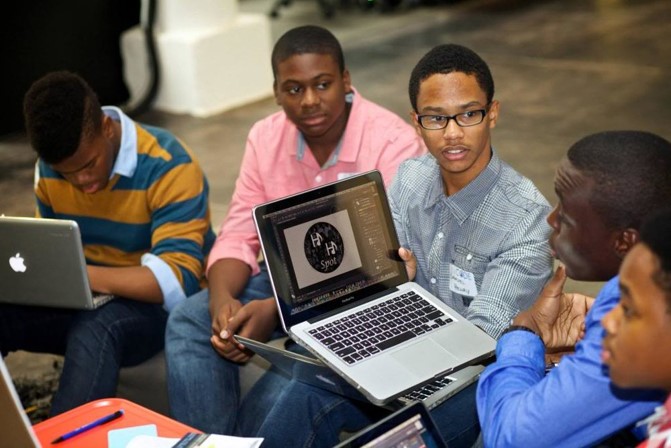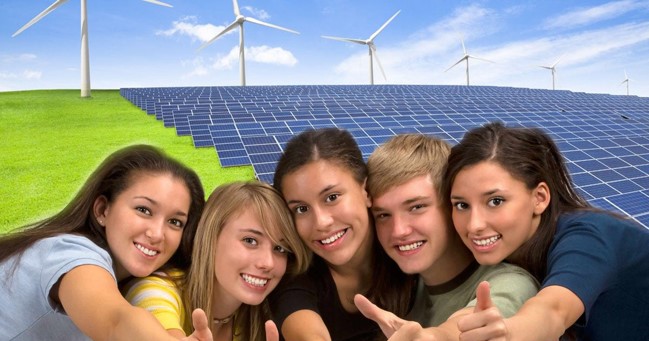 If we don't prepare our youth, who will?
Our students have direct access to national, regional, and local mentors. Rise + Shine Center for Media Arts & Technology is staffed with a diverse and experienced team of industry professionals, volunteers, and specialized college tutors.
Contact Us
75 S. Clinton Avenue, Suite 510
Rochester, NY 14604
(585) 939-7504